Infrastructure
SITE CAPACITY
---

Panvel - 4 Acre site with shed
Bhilai - 5 Acre site with shed
Shed - 30,000 sq. ft. of shed at each site is available for storing and processing of Material.
Processing Facility
Screening (Size wise) : As per the requirement of Sinter Plant, Ferro Alloys Plants, Arc Furnace, we screen material size wise in our mechanized screening facility.
Drying : We have horizontal dryer to make dry coke for using in Steel Plants.
Vibrator &Rotary : For providing uniform sizing and micro screening we have vibrator and rotary machines.
Crusher : Use for braking lums in to small and even size.
Pulverizing : For micro fine processing of material in to mess size.
Packing : available in 1 MT Jumbo bags and 50Kg HDEP bags
Laboratory : We have in house Lab facility to test Quality parameter.
Other Activities : We also have a manufacturing unit of Galvanized Iron Wire having manufacturing capacity of 12,000 MT of wire per annum.
Rotray Dryer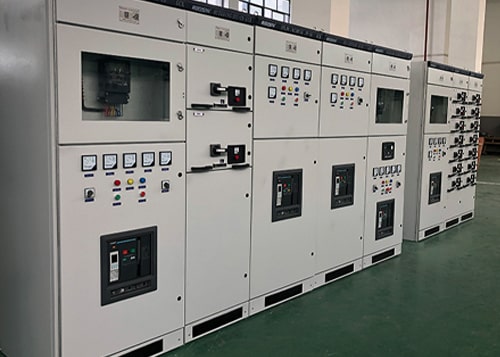 Power Backup
Crusher
Briquetting
Rotray Screening
Stores & Ware Housing
Loading / Unloading Equipments
Laboratory
Our Valuable
Clients